To help you realign your chakras when you don't have time to meditate, spend time outdoors, or perform any exercises, try these products designed to soothe your skin and restore your mind. Replenish your mind-body connection with ESPA.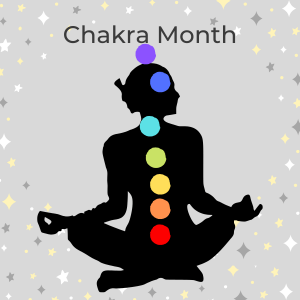 Root Chakra
Balancing Collection – From balanced lifestyles to diet and skin – getting it right brings lasting harmony. Fortunately, the veritable treasure trove of plant extracts found in our Balancing range have got skin covered. Together they work to clarify, brighten, hydrate, soothe and nourish oily and combination skin.
Restorative Body Oil – This rebalancing body oil is best used morning and evening to help comfort and calm. After your bath or shower, massage into skin in firm, upward movements towards the heart until fully absorbed. To intensify results, use after Restorative Bath Oil.