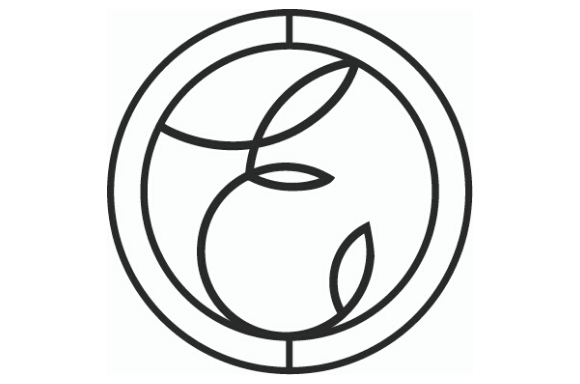 Our Origin
At ESPA we are guided by a holistic philosophy, caring for your whole wellbeing, focusing on creating naturally effective skincare products which deliver results you can see and feel. Our expertly formulated products are not only beautiful to use, with luxurious textures and sensorial mood enhancing aromatics, but they also protect the long term health and beauty of the skin.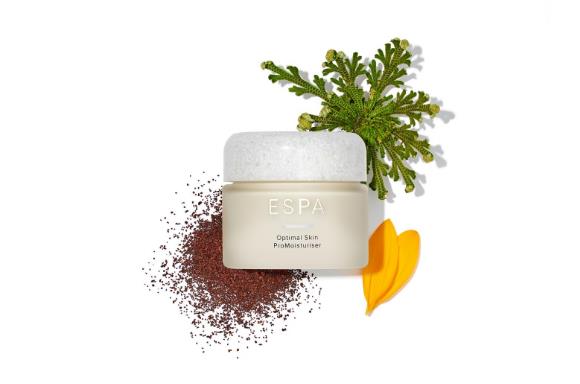 Our Products
Loved by our customers all around the world, our formulations contain unique combinations of plant extracts, marine actives and essential oils to create the most effective, natural products.
Our Biochemists carefully select and distill the highest quality, purest ingredients from nature, using them at their optimal levels to create products which work in harmony for healthy skin.
Every product is expertly crafted to deliver an ESPA sensory experience through the beautiful aromatherapy blends and the unique formulation textures.
Our aim is to help you to look and feel your best every day, by offering natural products for beautiful skin and a renewed sense of inner calm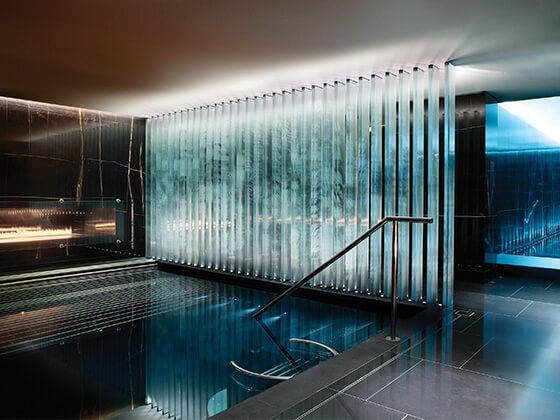 Our Spas
Our ESPA Experts perform treatments all over the world in some of the best spas and skincare salons.
Their knowledge enables them to treat everyone as individuals, creating personalised skincare and wellbeing recommendations.
In addition, we work with skincare specialists such as dermatologists, biochemists and aromatherapists to continue to grow our knowledge and understanding of skin health and to create the most innovative, natural and effective products and treatments.

Whether in the spa or at home, our carefully crafted products will help you to have beautiful skin and feel your very best every day.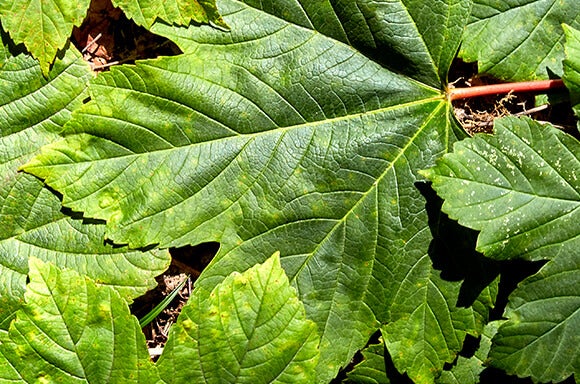 Our Sustainability Pledge
As a natural brand, sustainability, protecting nature and supporting the planet has always been close to our heart. We are on a journey and constantly review our ingredients, manufacturing and packaging, working with industry experts to ensure evidence based and sound environmental decisions are made every day, for every product, this is part of our DNA and core to our brand philosophy.
We have already made significant steps with our packaging and will continue to evolve and improve, never standing still or feeling like the job is done. In 2020 all the electrical energy used by our factory will come from renewable sources with at least 20% generated on site through solar panels, our pledge by 2021 is to ensure that all our packaging is recyclable, refillable or reusable.