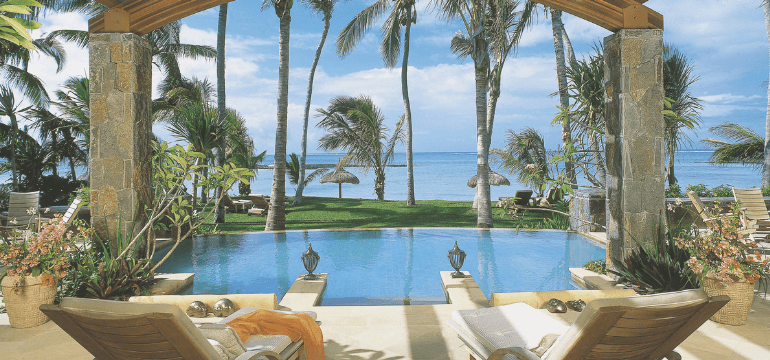 One&Only Le Saint Géran, Mauritius is a breathtaking resort that provides you with the sense of inclusion you truly need to relax.  A private peninsula, overlooking pristine white sand and surrounded by palm trees and brilliant blue ocean, One&Only celebrates Mauritian traditions. With fine pieces of local art, and a modern design that perfectly frames hypnotic views.
Step inside your own private world, the ultimate tropical playground. Indulge in a full range of holistic therapies, plus unmissable signature treatments.
About the spa:
Designed by ESPA, the One&Only Spa has ample place to relax, covering a whopping 1,000 square metres. It provides guests with an incredible view overlooking the infinity pool and beautiful lagoon, as well as a garden pavilion for blissful open-air therapy. Guests are invited to use the relaxation-inducing facilities such as a hammam and sauna, as well as the option to relax on day beds beside the spectacular infinity pool. There are a total of twelve treatment rooms surrounding the pool, some even featuring outdoor showers, truly allowing guests to relax and admire the view.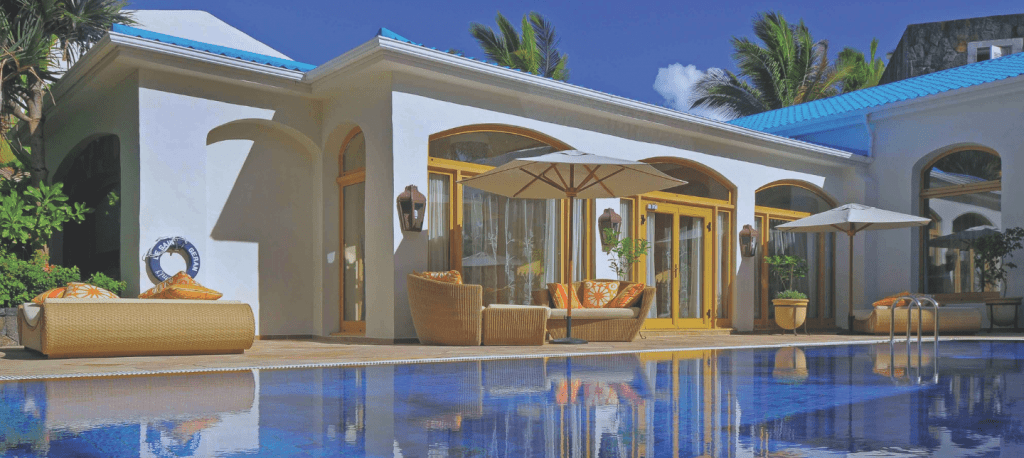 The One&Only Spa offers tailored holistic experiences, ranging from pure relaxation to unique and signature wellness journeys.
The One&Only Spa offers many Signature treatments which utilise indigenous and authentic treatment techniques, as well as local ingredients that are completely unique to this resort and spa. Choose from 8 spa menus;
Only Here – Signature treatments.
Only Face – facial treatments that deliver visible results.
Only Body – massage treatments for total-body relaxation.
Only Him – treatments designed specifically for men.
Only Vitality – treatments to boost your energy.
Only Seclusion – intimate experiences for you and your loved one.
Only For The New Generation – something special for spa savvy kids and teens.
Only Nurture – for new and expectant mothers.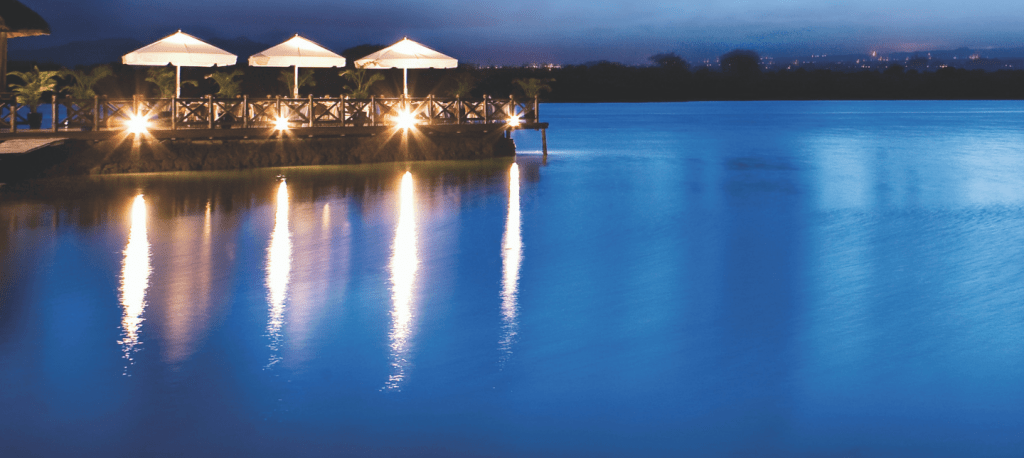 These treatments include "Essence of One&Only Le Saint Géran" which incorporates naturally sourced coconut, infused with honey and sugar and "Mauritian Fusion", an uplifting body exfoliation in preparation for the therapeutic body massage, using potent aromatherapy oils enhanced by the restorative powers of warm herbal poultices, filled with a therapeutic Mauritian herbal blend. These are 2 of an impeccable selection guests have the pleasure of experiencing.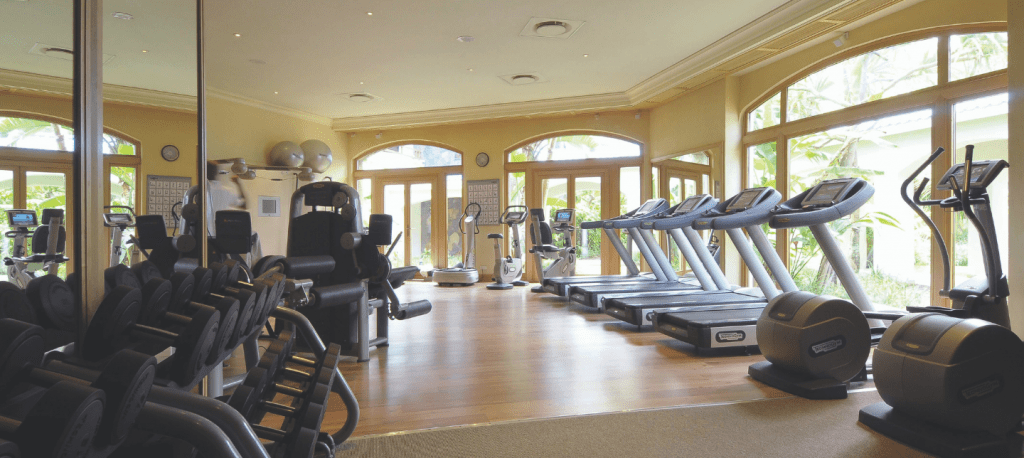 One&Only also boasts a stunning bridal suite which includes all the essentials you could need to pamper and prep ahead of your big day. Including, a manicure and pedicure station, a mini hair and makeup studio, a private garden and outdoor shower.