What is a facial?
To put it simply, a facial is a series of exercises performed on the face, using a range of treatments, with the end goal of improving the appearance of skin and helping you to relax. A common spa treatment, facials do not have to last a specific amount of time or use a specific series of products. If performed properly, a facial should be tailored to your individual skin type and skin concerns so you notice the most benefit. For example, not performing a vigorous exfoliation on someone with sensitive skin.
To some the word 'facial' conjures thoughts of deep cleansing and extraction. However, ESPA facials are so much more than this and are designed to relax skin, body and mind. Tailored to how you want to look and feel, ESPA facials are carefully bespoke to your specific needs offering a plethora of benefits.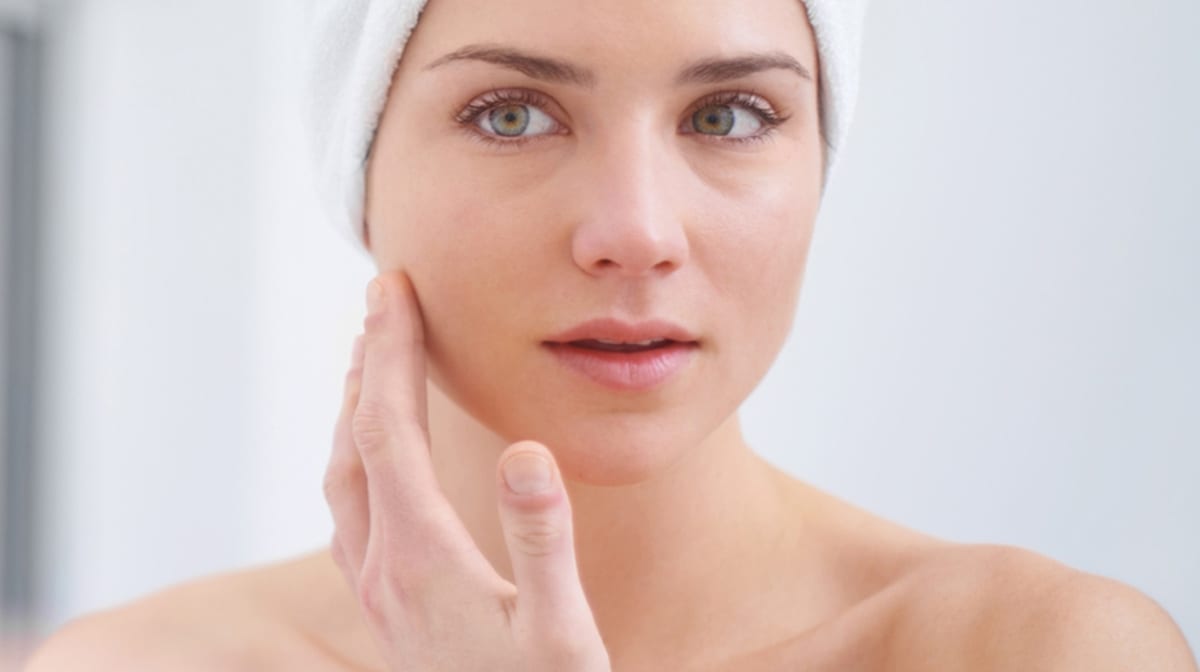 What are the benefits of a facial?
Facials are focused on improving condition of the skin naturally to provide both instant and long-term results. Benefits vary from person to person as facials also relax body and mind, but the main goal is to improve skin. This could mean brightening dull skin, hydrating dry skin, adding a plumping effect to ageing skin, and adding a confident spring to your step.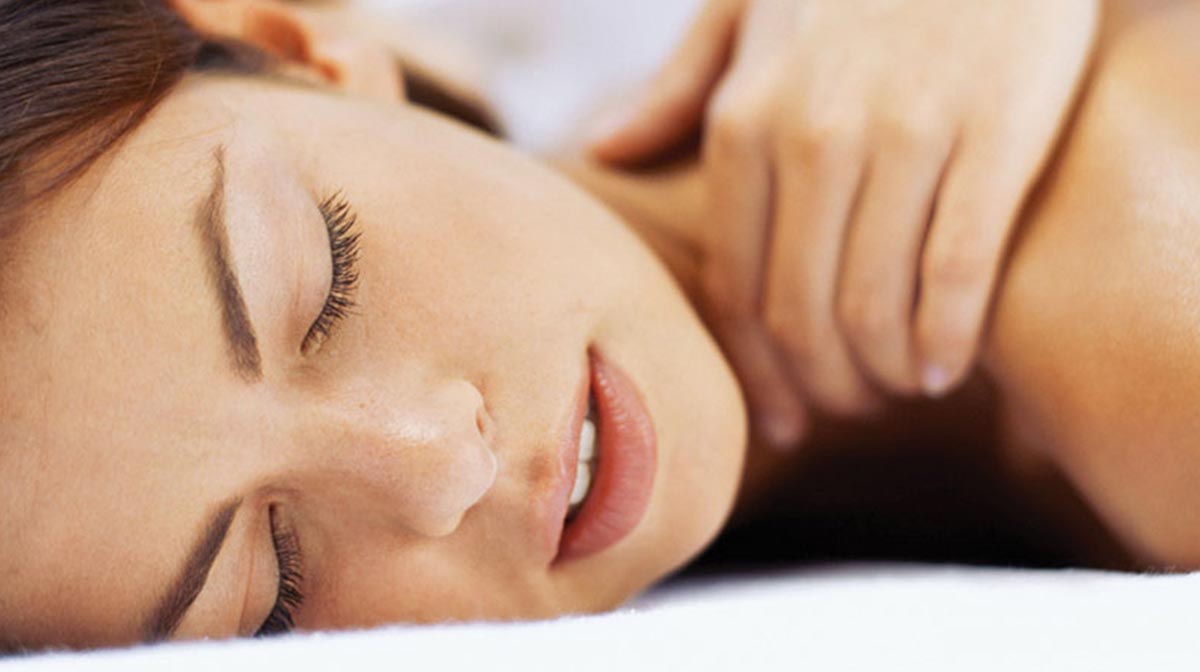 Why are ESPA facials different?
Every ESPA facial begins with a detailed consultation and in-depth skin analysis using our SkinVision™  Lamp – an ultraviolet lamp to identify conditions not visible to the naked eye. This makes it easier for the therapist to target the treatment to any skin concerns, and recommend products to take home that will have long-term benefits on the skin.
ESPA facials also always include a Sensory Test, which is unique to ESPA and based on Ayurvedic philosophies. The Sensory Test allows you to choose what is most appropriate for your body at any given time.
The Sensory Test is performed using:
You are asked by your ESPA therapists to close your eyes and smell 1 of 2 appropriate products, depending on your skin type and treatment. Without telling you which is which, the products are tested in the following ways:
If you are particularly attracted to a certain products, it is because your body is craving it. For example, if you prefer the smell of Hydrating Floral Spafresh over Balancing Herbal Spafresh, your body is requiring hydration and will benefit from this product being added to your facial. Seasons, health and travel all play a huge part in what your body needs.
Your choice will therefore be a physical decision made by your body, rather than you picking which bottle you are most attracted to.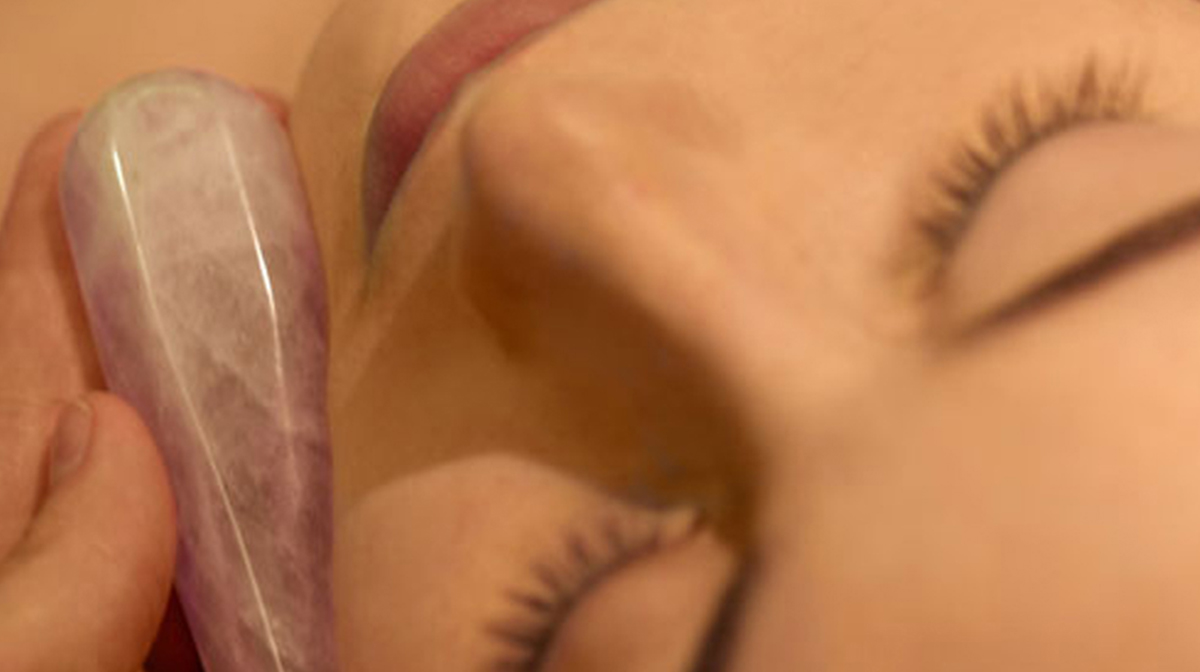 Our facials include:
Advanced Enzyme Facial
A radiance and brightening boost, this advanced facial features a deep brush cleanse to purify and prep skin, before a concentrated enzyme peel naturally polishes away complexion-dulling cells, radically refining skin's texture.
Deeply hydrating to boost cell regeneration and firm facial contours, skin is supercharged with a lifting and smoothing mask and Rose Quartz Crystal massage.
Ultimate Lifestage Facial
An anti-ageing facial to lift and firm, its sole purpose is to target muscles and contours with specific massage techniques.
A regenerating treatment for fine lines and wrinkles, lack of tone, age-related pigmentation, redness and oversized pores, the powerful combination of LifeStage formulas, advanced massage techniques and the latest age-defying expertise leaves skin glowing and intensely rejuvenated.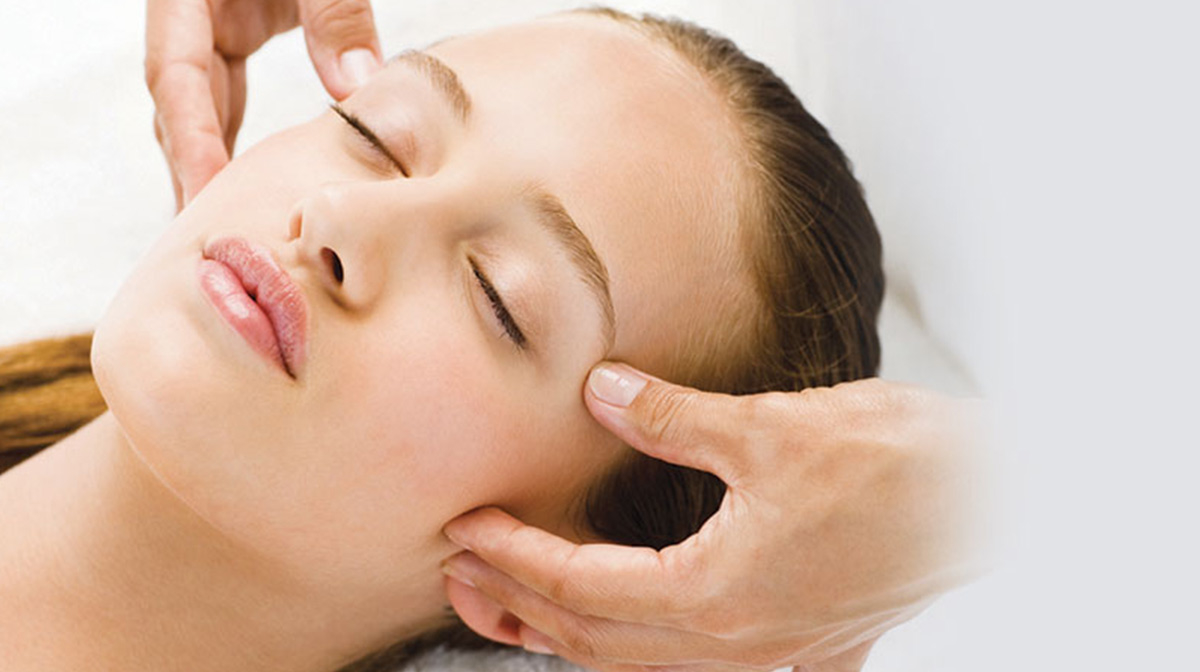 Skin Purifying Facial
Great for congested, oily and combination skin types or those suffering with hormonal imbalance, this is a deep cleanse offering steam and extractions if required.
Helping to regulate oil secretions and refine open pores. Essential Tea Tree and White Thyme oils are used to soothe and calm the skin, encouraging a more balanced and clearer complexion.
Desensitiser Facial
Calming and hydrating, this facial is ideal for irritated or sensitised skin prone to redness and heat flushing.
A comforting facial using gentle cleansing and light lymphatic massage, delicately soothing formulas re-hydrate dry, tight skin, calm high colour and leave skin balanced, nourished and beautifully refreshed.
However a facial doesn't just have to be about brightening, balancing or anti-ageing. They can also be about something far more holistic than that and treat your mind too.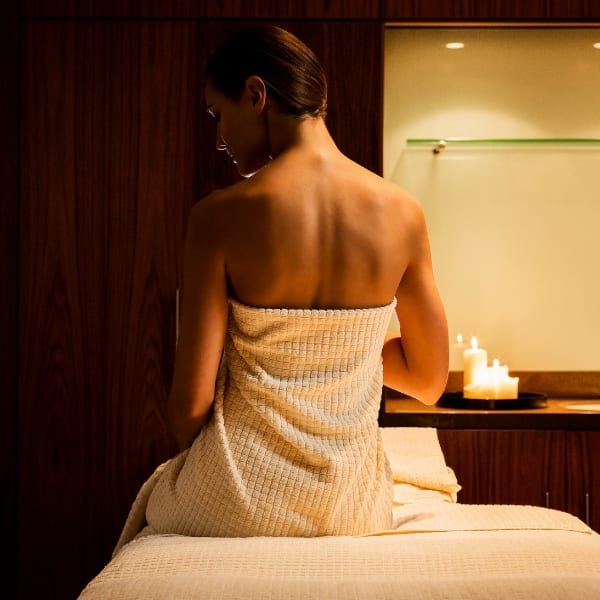 Mindful Facial
Only available in our flagship spas, the Mindful Facial uses warmed herbal poultices to deeply cleanse, hydrate and rejuvenate the skin while also calming a busy mind.
Helping negative energies fade, you'll leave feeling relaxed, nurtured and with beautifully radiant and nourished skin.