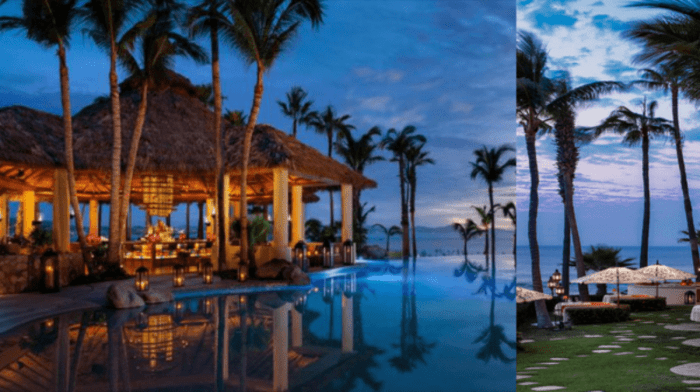 Introducing November's Spa Spotlight, heroing 5 of our top spas across the world every month.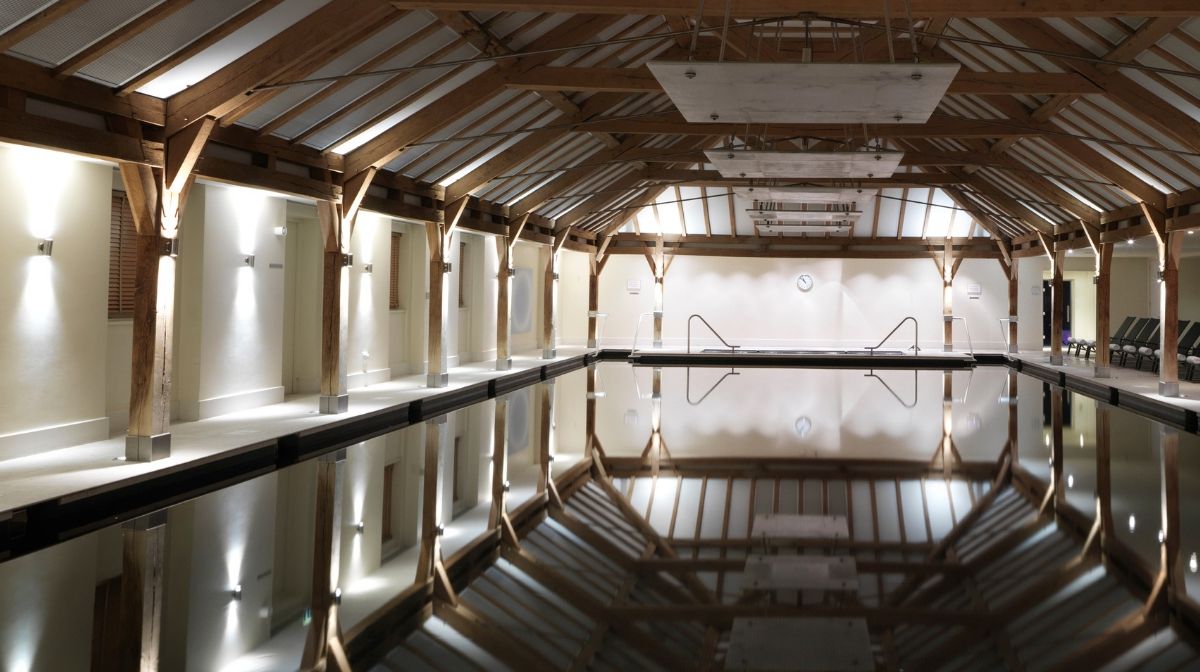 Set in 300 acres of stunning Hertfordshire countryside, The Grove is the ultimate five star retreat. Lovingly restored, the former home of the Earls of Clarendon is situated just 18 miles from London, and is home to an award winning spa, championship golf course and mouth-watering restaurants.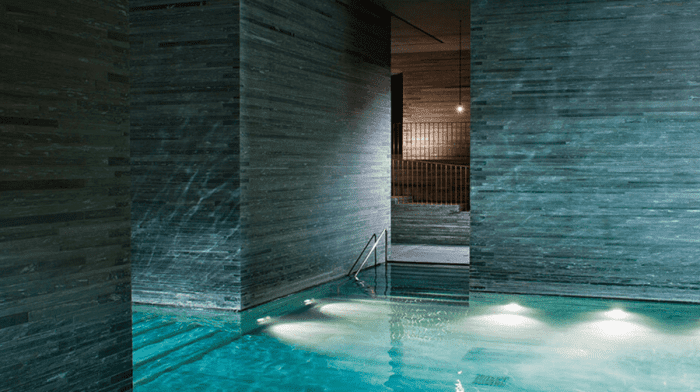 7132 Hotel and Therme in Vals, Switzerland is home to 3 stunning hotels and their iconic thermal baths, synonymous with sensuality and otherworldly beauty.