Grace Kinirons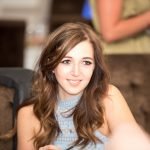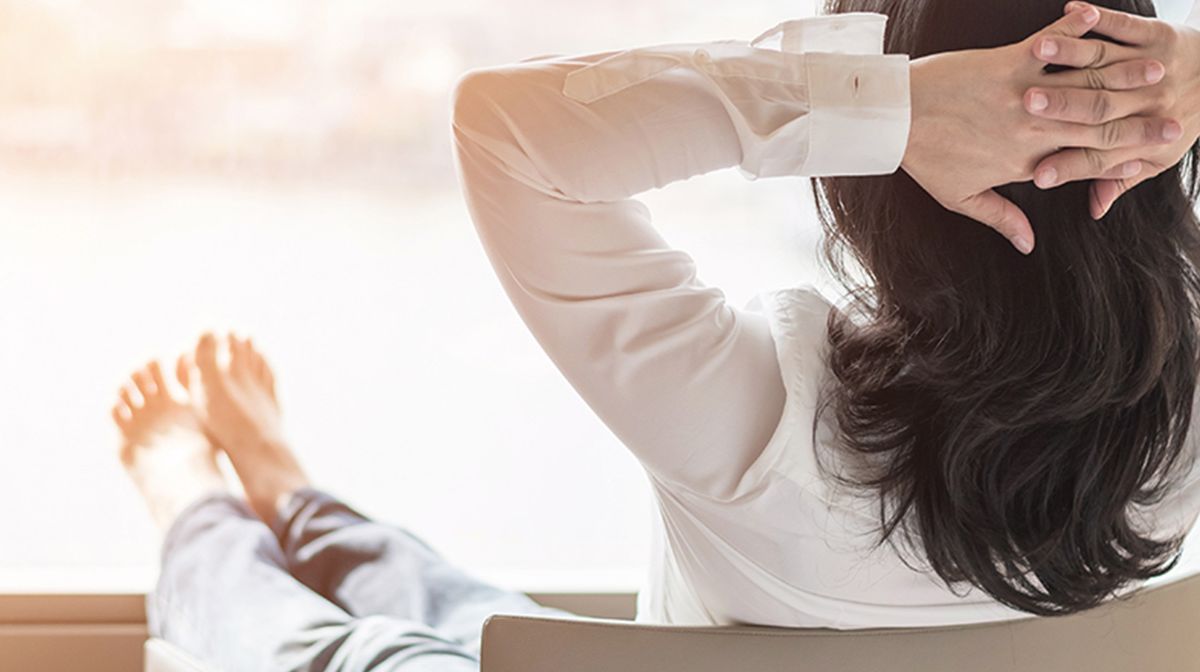 Discover Laura's daily lifestyle and skincare routine while experiencing menopause.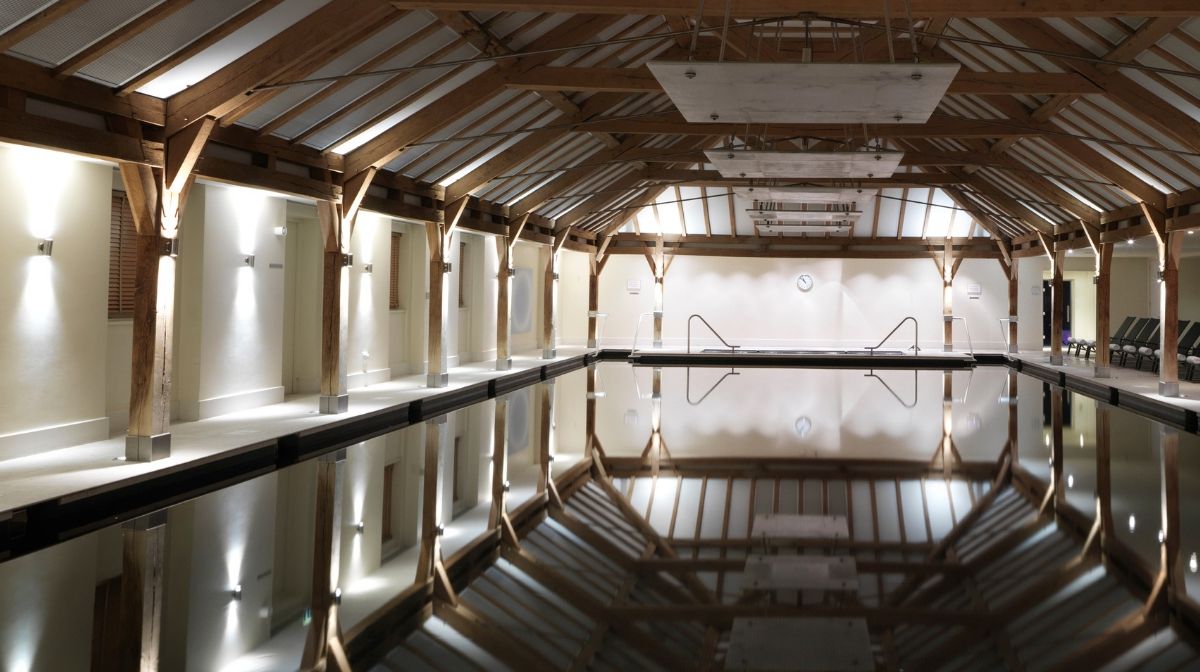 Set in 300 acres of stunning Hertfordshire countryside, The Grove is the ultimate five star retreat. Lovingly restored, the former home of the Earls of Clarendon is situated just 18 miles from London, and is home to an award winning spa, championship golf course and mouth-watering restaurants.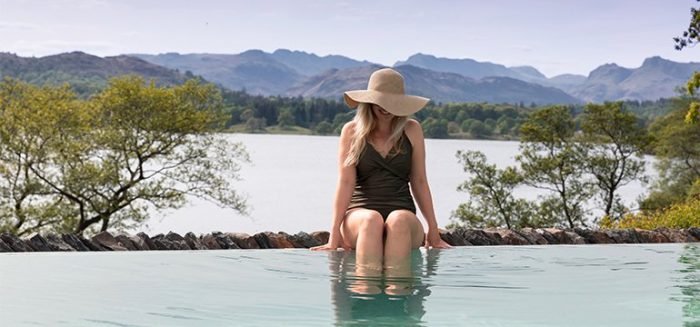 Discover the delights of Low Wood Bay, nestled on the banks of Lake Windemere in the Lake District.